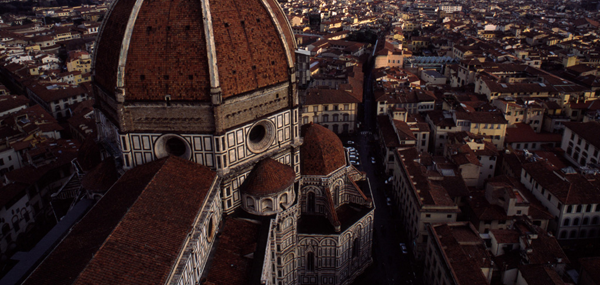 Scream in the Dark
English
Francesco, known as Checco, is a young expert from a large insurance company. One day he is called by his boss who explains that a painting was stolen from the Uffizi gallery last night, at about 3am. Since the insurance has to pay a lot of money, the boss instructs Checco to investigate and find any frauds to the company. In development. The game will be available in english, italian and spanish language.
Italiano

Francesco, detto Checco, è un giovane perito di una grande compagnia di assicurazioni. Un giorno viene chiamato dal suo capo che gli spiega che la notte scorsa, alle 3 circa, è stato rubato un quadro dalla galleria degli uffizi. Poiché l'assicurazione deve elargire molti soldi, il capo incarica Checco di indagare e scovare eventuali frodi alla compagnia.
Español
Francesco, mejor conocido como Checco, es un joven perito de una grande compañía de seguros. Un día su jefe le comunica que anoche se robó un cuadro de la Galería de los Uffizi. Dado que el seguro tiene que pagar mucho dinero, el jefe pide a Checco que investigue el ocurrido para averiguar si ha habido alguna fraude a la empresa.